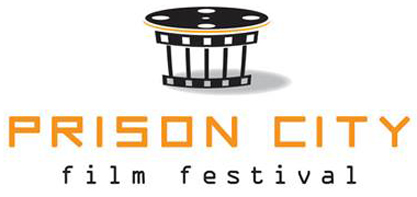 First, some questions have been posed, as to why the name "Prison City?" Well, here's our best answer — and our official statement concerning the subject:
According to the website of the Texas Department of Criminal Justice (TDCJ), Huntsville, TX is home to seven prisons, and more than 13,000 inmates.
Additionally, it is the home of the Huntsville Unit, nicknamed the "Walls" Unit — former home of the once world famous Texas Prison Rodeo. It is also the oldest Texas state prison, which opened in 1849, and is situated only two blocks from Huntsville's own downtown square. As such, Huntsville, TX is quite literally known, and affectionately referred to by many as "Prison City."
In addition to this, there is an overriding consensus that the name 'Prison City' makes for a really cool sounding title for a great indie film festival. So, in the end, we built it, and that's what it will henceforth and forever be known as.
In its simplest breakdown, Prison City Film Festival was built with one overall objective in mind — showcasing independent films and filmmakers, and that's exactly what we intend to do.