Find us on Facebook & Twitter!
  
In less than a week, 67 new independent films will be screened at the 2018 Prison City Film Festival.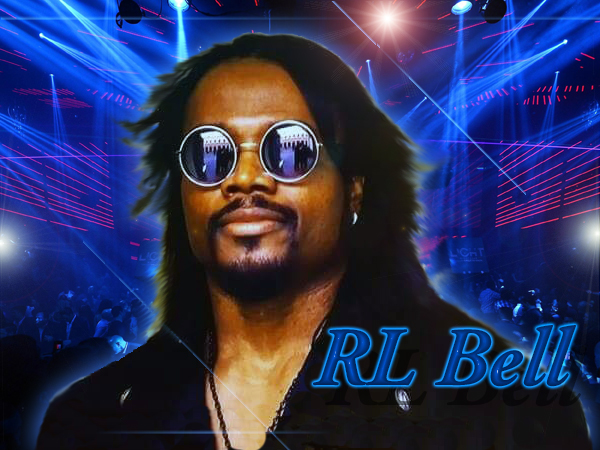 One of our many Official Short Film Selections — Trailer
This film was created by 17 year old Radheya Jegatheva, from Perth Australia. Come, and experience this, along with 66 other film submissions from all around the world, in their entirety, at this year's Prison City Film Festival!
An estranged son's disturbed attempt to reconnect with his news anchor father sets off a chain of events that unfold live on television. Starring Mark Allyn — a Special Guest at this year's PCFF!
In a small town, a long time feud between two neighbors has reached a fever pitch. The laid back sheriff and his wisecracking sidekick try to keep everything from getting out of hand but this proves harder than they expected.
An angry, crackling and defiantly disordered underclass of nowheresville punk- rock kids, see their band Surgeon General's Warning (SGW) as their ticket out of small town Texas, as 1990 comes to a close. The band drops acid, plays gigs and carries out calculated acts of vandalism around town to the television soundtrack of 24-hour newscasts about Operation Desert Storm and devotion to country at any cost. Faced with the reality of a dead end job at the plastic plant, a life in the oil field, or fighting a war that has no meaning to them, the group's chaos and imminent adulthood leaves them completely vulnerable for what ensues. THIS FILM WILL BE PART OF OUR EXCLUSIVE MIDNIGHT SCREENING, THURSDAY MARCH 1, AT PCFF!
……and, speaking of Midnight Screenings, DON'T MISS THE SPECIAL MIDNIGHT 'AD-SEG BLOCK' FRIDAY MARCH 2!
>> Full Schedule of Festival Events >>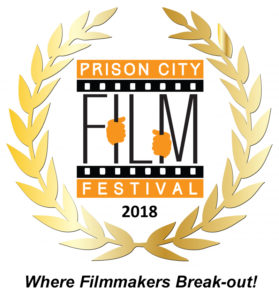 INTRODUCING THE PRISON CITY FILM FESTIVAL – A three day Independent Film Festival based at the Old Town Theatre in Huntsville, TX, set to launch on Thursday, March 1st, 2018.
The event will officially begin Thursday evening March 1, 2018 with a Red Carpet Opening – followed by an evening of live entertainment, and independent films and shorts selected from festival submissions.
Its three day roster will be packed with Special Presentations, Q&As & Discussions, and of course – films and shorts from multiple categories selected from the various submissions, and, capped off with a first rate entertainment filled awards ceremony. This is the real deal folks!
This is the Prison City Film Festival's Inaugural Year, and well worth the consideration of all indie filmmakers and film enthusiasts alike!