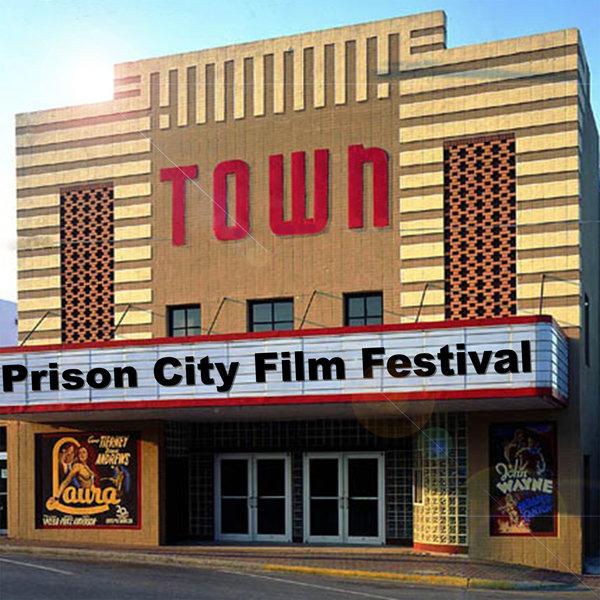 THE OLD TOWN THEATRE — also known as the J. Philip Gibbs, Jr. Centre for the Performing Arts, is a 348-seat Vintage Movie House — theatre located in the heart of the downtown square in Huntsville, TX. The venue provides a stage to the community offering film screenings, live music and performing arts events.  The perfect home for the Prison City Film Festival.
It is located at 1023 12th Street, Huntsville, TX 77340.
Visit the Old Town Theatre Web Site.